About Eastern Design Group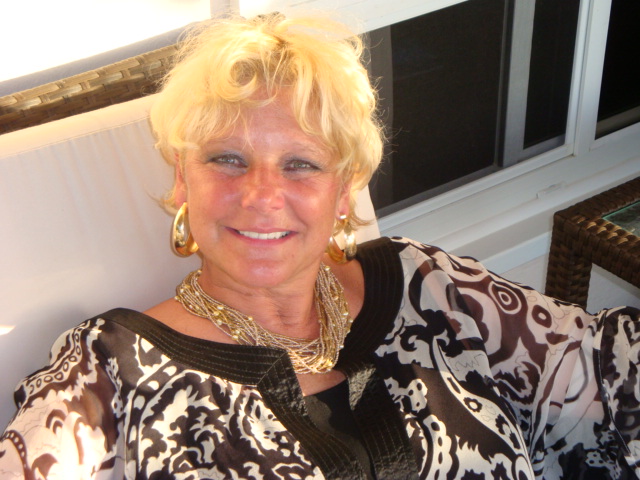 Eastern Design Group was founded in 1984 by Cynthia Harriman.
Cynthia received her education at Parson's School of Design in New York City and at Drew University in Madison New Jersey.
Cynthia continues the philosophy first instilled at Parsons. The interior designer incorporates the client's tastes and aesthetic desires with the designer's knowledge of space, scale, light, texture and balance.
Talented designer Anne Berry, along with EDG's friendly staff, work together to make every phase of the clients design experience a pleasant one.
Our Capabilities
Eastern Design Group is extremely qualified to excel in a variety of design categories, including:
Restaurants
Primary-resident and vacation homes
Business and medical offices
Diners
Funeral Homes
Condominium Homes
Senior Housing Apartments
Catering Facilities
Staging
Client Testimonials
"Cynthia deciphered my thoughts and turned them into a three dimensional reality. The office is run by wonderful Annie who responds promptly to all questions and concerns."
-Dahlia P.
"In a very sweet way Cynthia guided me with her insight and ability."
-Jane G.
"I wanted my funeral home to be different than what people expected. Eastern Design Group exceeded my expectations. It is warm and friendly; yet elegant and unique."
-Tom D.